Antihero has been available on Itch First Access for a couple weeks now – long enough to form some opinions on how things are going!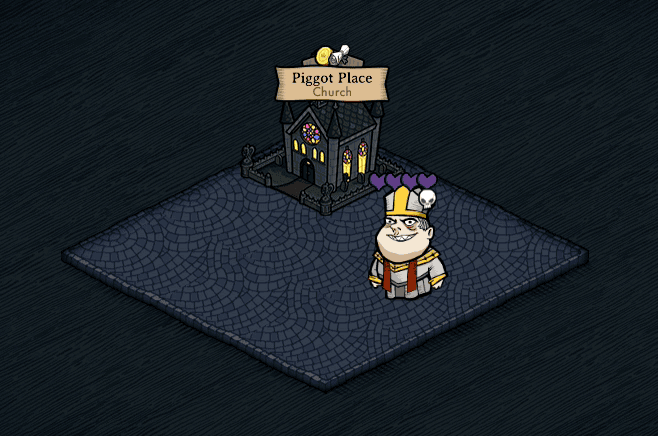 Player response has been fantastic, which is hugely gratifying. Obviously this is a small, self-selecting group, but the enthusiasm for the game has exceeded my expectations, and I'm feeling confident that, if nothing else, Antihero is a game that will make a lot of people happy.
We chose to launch Antihero First Access on Itch instead of Steam because Itch is a much lower-profile platform — we don't want the world at large to hear about early access, so that we can save up our PR juice and make a bigger splash when the game hits 1.0.
And certainly, this has borne out! Antihero has been on the front page of Itch since it launched there, but most of our sales are coming from people who hear about the game through our mailing list. In other words: Itch doesn't move many units on its own — but the people who do find the game there have been delightful.
Antihero's new players have discovered some impressive new strategies, and my win rate has plummeted. I'd estimate I'm still above average, but there are a number of players that I simply cannot beat.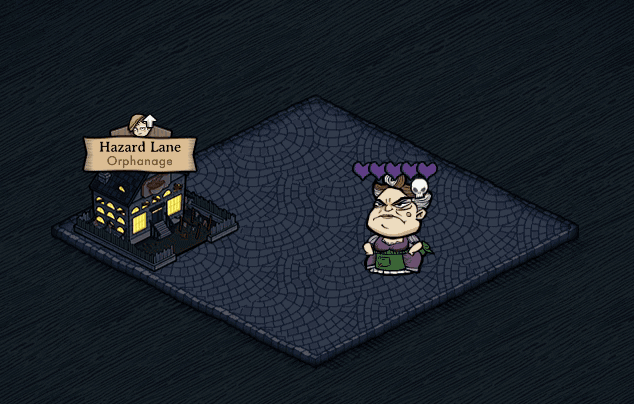 To that end, we recently pushed our first public balance patch which gives slight nerfs to a couple of the units that are giving everyone grief (Thugs and Saboteurs!), buffs an underperforming business (the Strangefellows Lodge!), and includes a large number of fixes, UI improvements, and other quality-of-life bits.
The Antihero servers have been holding up just fine, which is a relief – and since we've sold out of our first batch of First Access keys, we're selling more! (The text at the top of the Antihero Itch page claims the game is sold out — this is a lie! We've pinged Itch to fix the issue, but until then, simply scroll down to find the purchase link.)
So if you're reading this and you haven't bought the game yet, I encourage you to take a long, hard look at yourself and think about what sort of person you want to be in 2017. And then give us your money.
Happy new year, and see you in multiplayer!