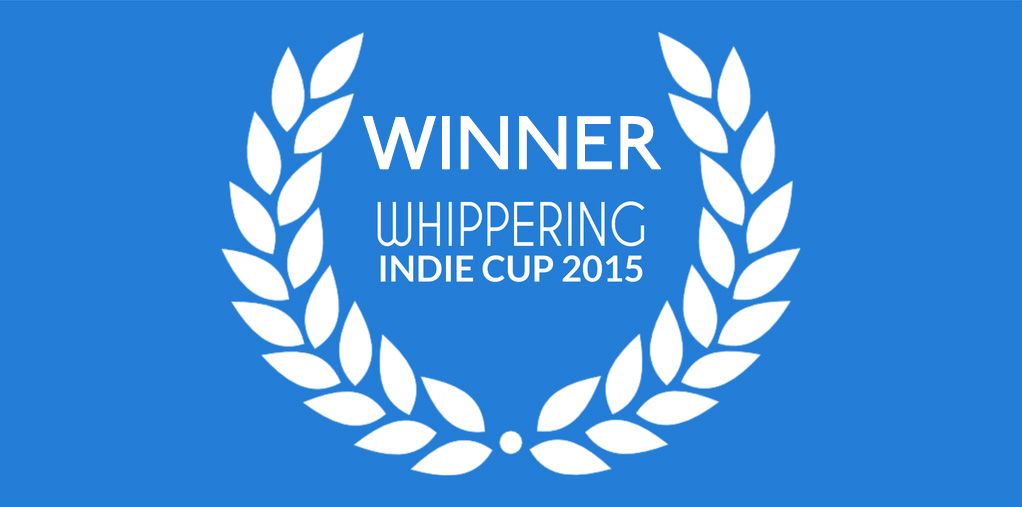 Antihero showed at the 2015 Whippering Indie Cup yesterday, in San Francisco. We took home the gold!
We're extremely humbled by the award. It's also a really nice reminder that bribery, blackmail, and the occasional assassination really do pay off in the long run.
Huge thanks to @whippering, the judges, players, and fellow indie devs.